OUR SERVICES
Cybernetic Walrus can help you with a host of services to make your dream projects come true!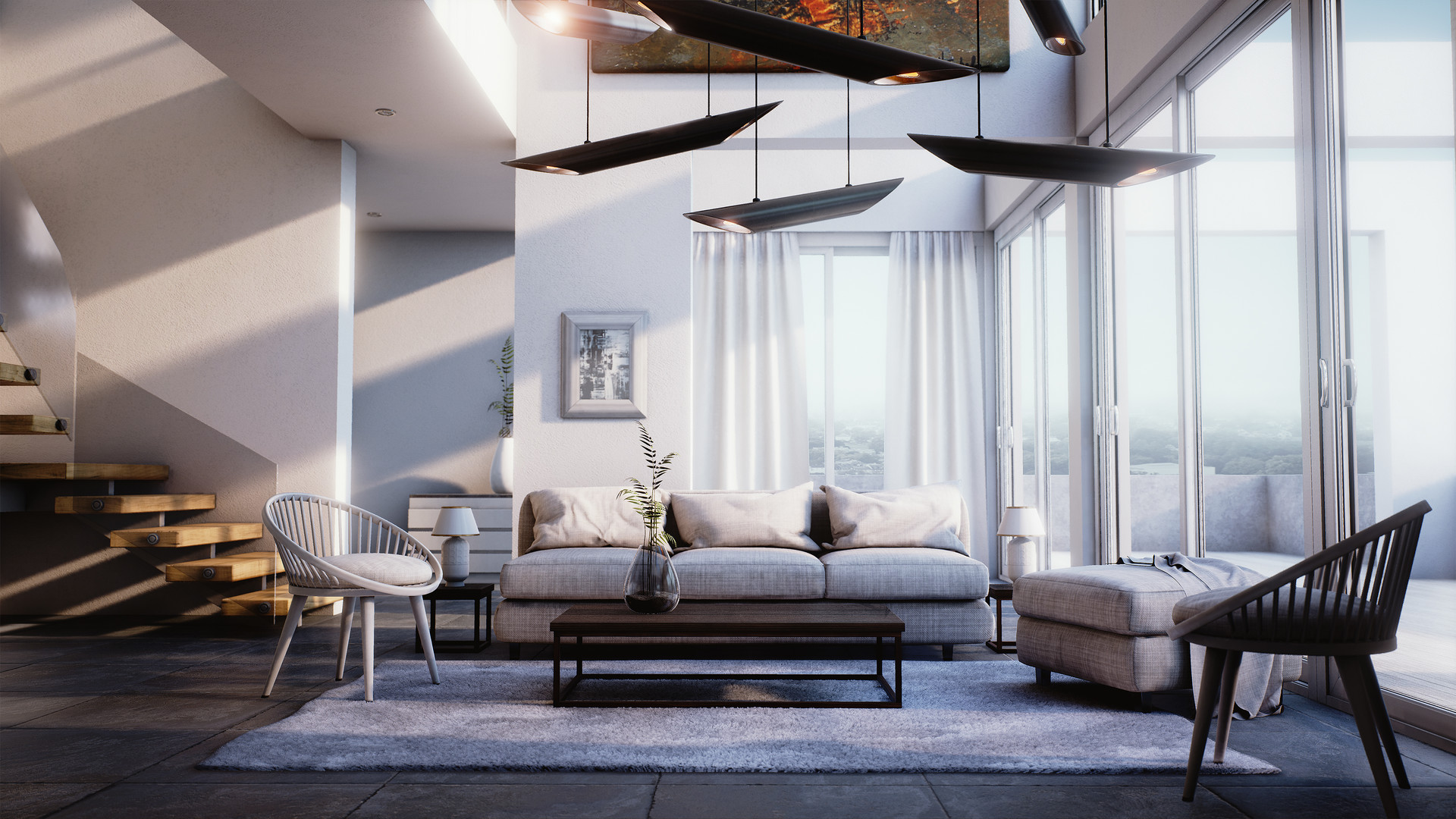 Architectural Visualization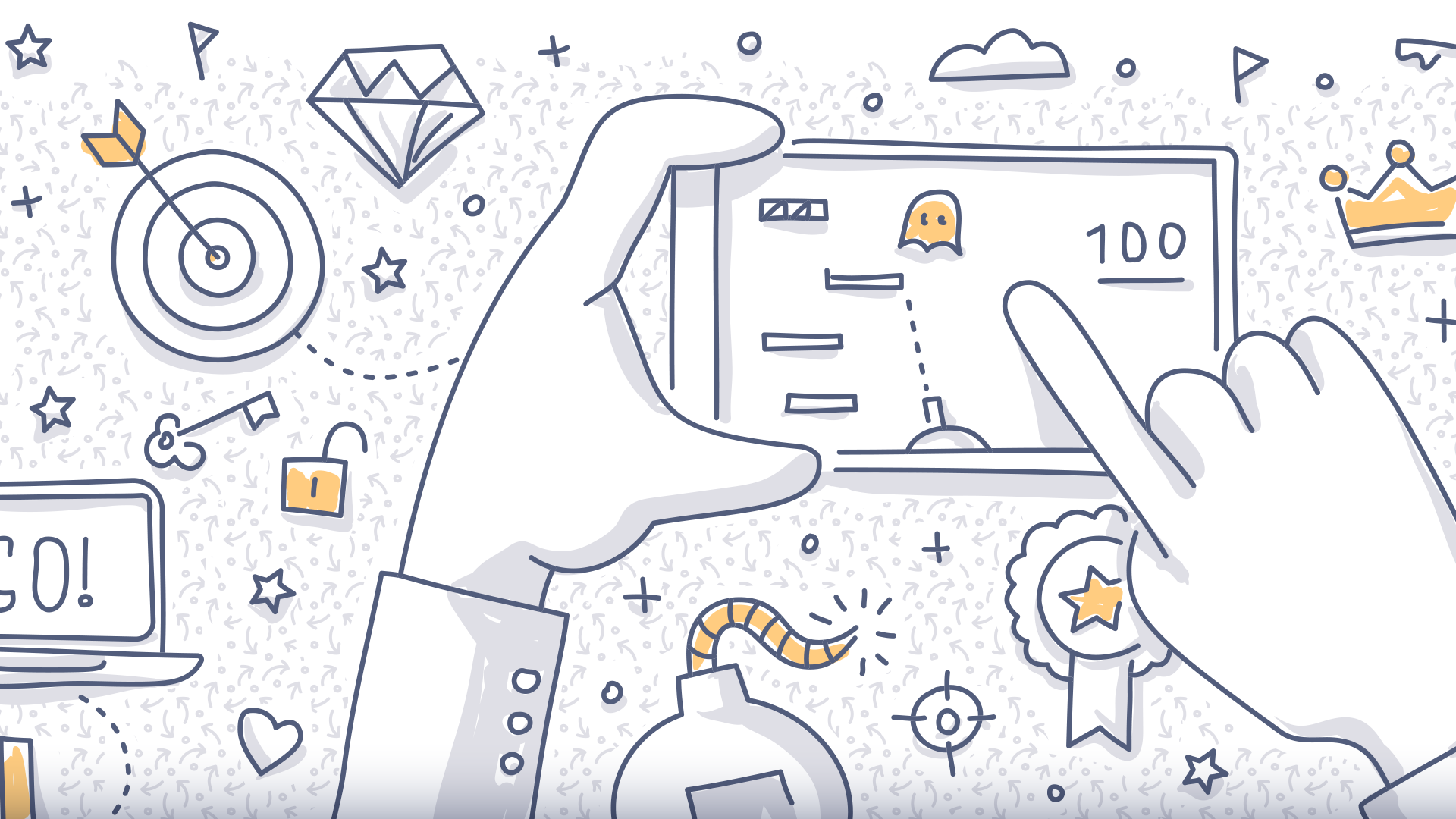 Gamification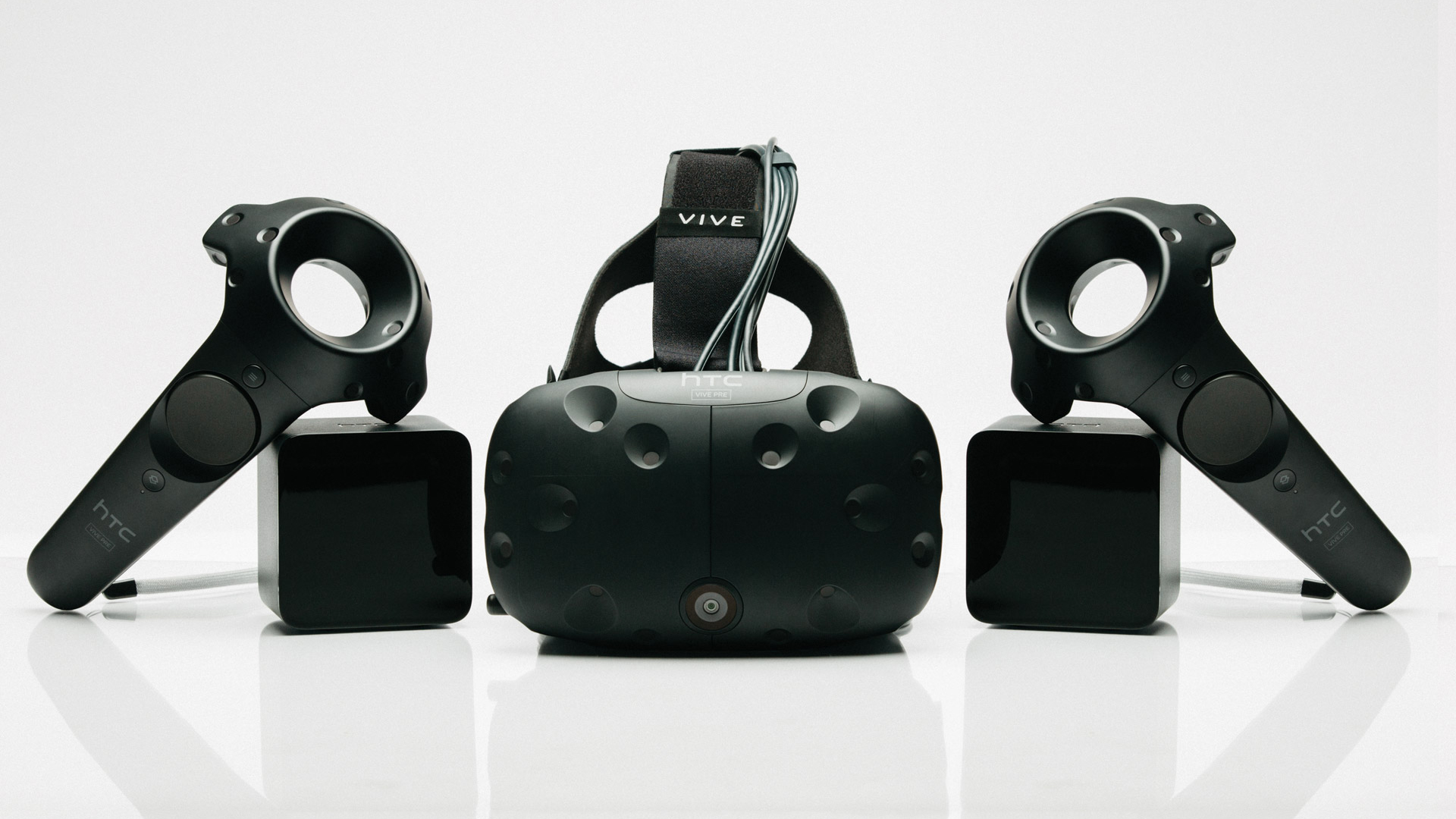 Virtual Reality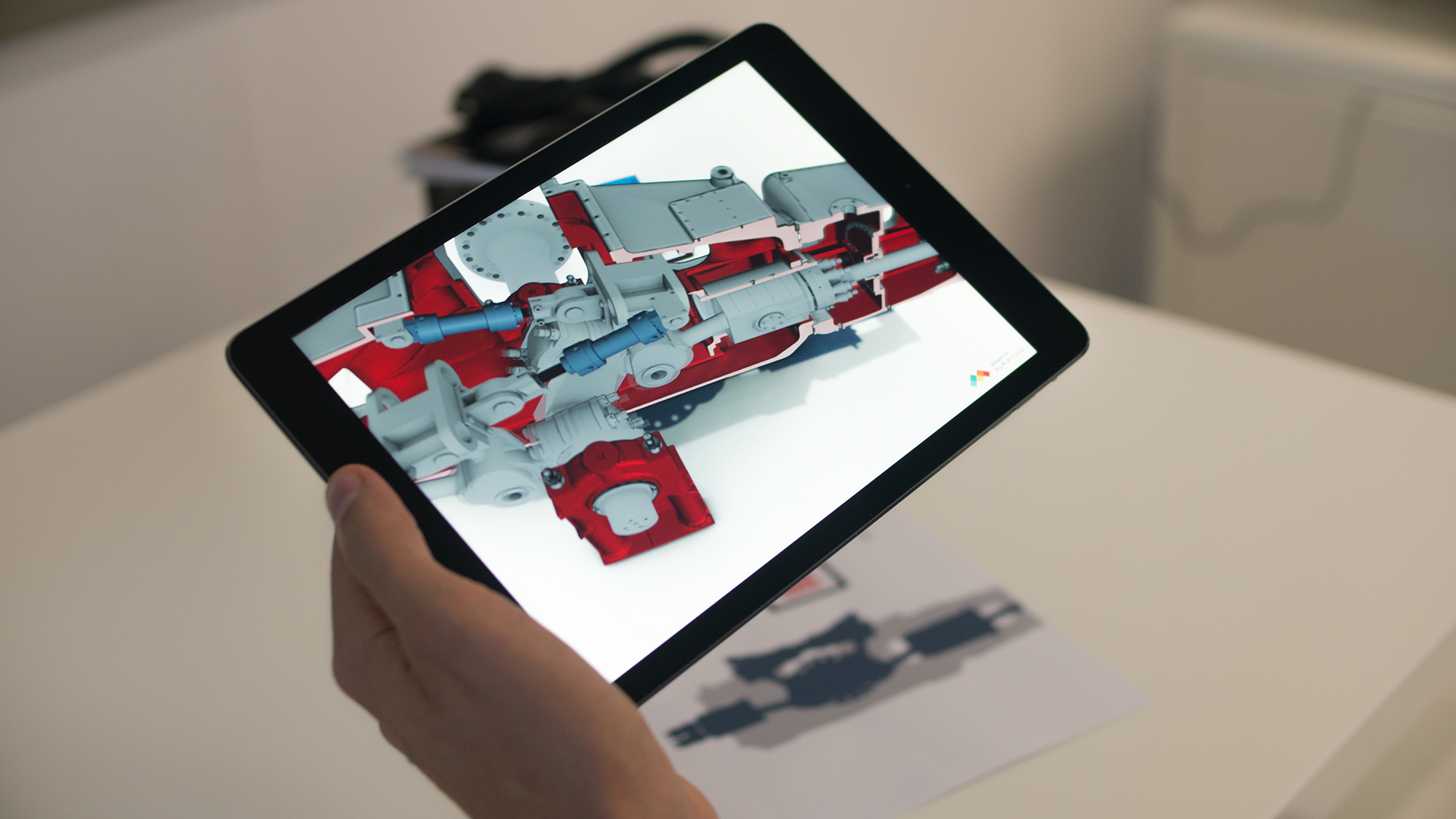 Augmented Reality
Augmented reality (AR) is a live direct or indirect view of a physical, real-world environment whose elements are augmented (or supplemented) by computer-generated sensory input such as sound, video, graphics. We use tools like the Microsoft Kinect or your mobile phone to help you create your AR game or application.
OUR GAMES
Only one game at this time but there will be more to come...
OUR TEAM
Cybernetic Walrus
Mike Coeck
Managing Director
Ir. Pieter D'hont
Game Developer
Szabolcs Csizmadia
3d Artist
ABOUT
Biography
Cybernetic Walrus is a company founded by four veteran Digital Arts and Entertainment students. DAE is a bachelor education in game art and game development based at Howest in Kortrijk, Belgium.
Our main office is located in the small town of Niel, Belgium. However, we can meet you in Antwerp, KBC Tower.
POWERED BY